LILLIAN EVANS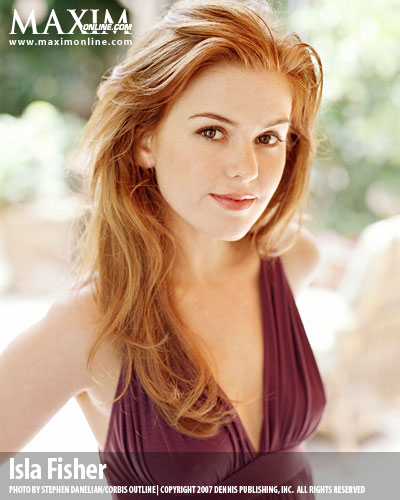 General Information
Full Name
: Lillian Evans
Nicknames
: Lily
Age
: 17
Date of Birth
: January 30th
Gender
: Female
Orientation
: Straight
House
: Gryffindor
Year
: 7th Year
Blood Status
: Muggleborn
Play by
: Isla Fisher
Appearance
Hair Color
: Red
Eye Color
: Green
Height
: 5'6"
Body Type
: Slender
Distinguishing Markings
: Bright emerald green eyes
Dress Style
: Feminine
Personal Description
Quirks
: Biting her bottom lip as she studies or focuses, twirling her hair as she daydreams
Likes
: Reading, charms, potions, chocolate frogs, James
Dislikes
: bullies, the word mudblood, disregard for what is right
Strengths
: charms, loyalty, bravery, stubborn, witty
Weaknesses
: single-minded at times, too trusting, James Potter
Personal Information
Family
:
Mother: Rosalie Evans
Father: Paul Evans
Sister: Petunia Evans
Personal History
: Lily found out before she received her Hogwarts' letter that she was a witch. A young boy her age, by the name of Severus Snape, had taken to watching her through the day and had witnessed her accidental magic. When he first tried to tell her she absolutely refused to believe him, but her curiosity won out and she soon found herself being more accepting of the idea. Unfortunately, her magical background caused quite the rift between her older sister, Petunia, and herself. It was something Lily had hoped would ease with time, but that never happened. As the years passed Petunia found more reasons to dislike her and Lily found herself unconsciously pulling away from her Muggle half. As she became more engrossed in the Wizarding world, a few things became clear. One important thing was the fact that not everyone was as they appeared. Her best friend since childhood had treated her worse than scum and the boy she despised started to prove himself. Giving her a glimpse of the man underneath, one worth getting to know, worth a future.
Pets
:
Wand
: (to be added once you get one)
RP how you got your letter
: Severus had been very clear on the acceptance letter process so Lily had woken up earlier and dressed in her Sunday best. Her parents and older sister sat around her, giving her peculiar looks, but her mind was already miles away. She hadn't been able to tell her parents about her secret and hoped that this would take care of everything for her. Petunia had been privy to some of her accidental magic, but she tended to be too wide eyed for much conversation. It was something she loved sharing with her sister, and her new best friend. An soon, she'd be able to learn more and show Petunia all the cool tricks.
Her eyes widened when the owl came into view and she straightened up in her seat, eyes sparkling with excitement. Only a few more minutes and her world would be changed forever. She closed her eyes and took a deep breath before turning to her parent's. Lily widened her eyes for good effect, standing up in her chair. "DADDY!" she yelled, "Is that an owl?!" Lily inwardly smirked. This was definitely the day that her life would change forever, she would make sure of it.